Career Questions tagged Car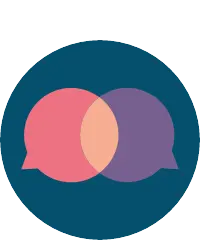 Hi, i'm thinking about double majoring in college because i'm not sure what career I want to go into. What is it like to double major? Is it a good idea? career car career-options career-choice... I am a 21 year-old female interested in becoming a classic car restorist. automotive body mechanic... I like fixing things and getting my hands dirty. What are some suggestions for rebuilding things like cars. car... I have a bike, my college provides free busing, and most of the time, I'll be staying in the area. That being said, do I still need a car? car college... I know that fuel efficiency is important since travelling home will be a frequent task, cheap maintenance is probably a plus; but what car would you suggest to a college student that simply wants a good car that will take him from point A to point B while in college without having to spend to... After college I plan to gain experience hopefully by, working side by side with today's top performance car designers. Once I soak up any information they can give me, I want to branch off and design my own performance car parts. engineer mechanical designers... Hi my name is Mason and I am a 6th grader and I want to know how to start making good money and fast for saving up for a car? general hunting fishing...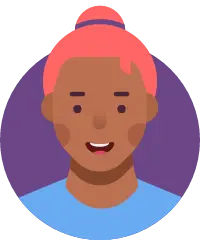 I mean I'm from Taiwan but I don't have enough money to study abroad, so can anyone tell me how to be a car designer even though my nationality are Taiwan(ROC).By the way,I'm really interested in car and always feel excited about things realated to cars, can anyone support my dream, or tell me...
interior-design architecture automotive-engineer designers automobile car
5+ million learners use CareerVillage to get career advice.
About us