Career Questions tagged Comics Zachariah B.
Apr 23, 2018 273 views
I want to sell comics, but I have to wait to get set up first. I'm going to college to be an entrepreneur, but I want to know if it's a better idea to wait until I finish schooling. Or, is it a better idea for me to get some sort of experience as a potential entrepreneur first. #entrepreneur... Aurora O.
Mar 24, 2018 272 views
Is there something more to being a successful graphic novelist than just artistic ability? Do I need connections, knowing the right people? #comics... Rita J.
Dec 07, 2016 655 views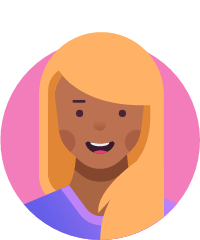 camilo S.
May 31, 2016 798 views
because i am confused about, how to begin in the art of the comic #management #art... Darray H.
May 26, 2016 584 views
I love to do art! I'm very good, but I just don't want to waste my time investing my time into something that I feel could benefit for me in the highest way possible, when it seems as if I've done so much but only moved one step. #art #illustrator #comics #drafting #drawing-skills... Jay F.
May 25, 2016 436 views
I'm interested in making comics for living (or at least part-time), and I was wondering if there are any recommended college programs geared towards prepping someone for comic-making #artist...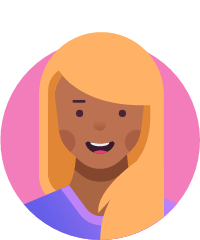 camilo S.
May 19, 2016 506 views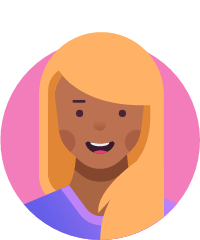 camilo S.
May 17, 2016 579 views
I am making my own art portfolio but I feel like that is a dime a dozen and that lots of people do that - what can I do to stand out? #comics...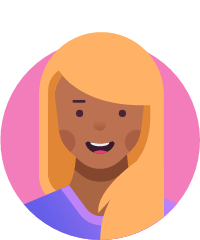 camilo S.
May 04, 2016 829 views
I want to be a manga artist but other than drawing and learning Japanese, I am not sure what specific steps to take... Should I look for a specific school, try and make industry contacts, maybe start in the comics for the US? #comics #japanese... Victor V.
Dec 03, 2014 1306 views
I'm in 11 grade and I'n hoping to work for Funimation when I finish school. I draw my own anime characters and also write story line for them. I am a naturally born artist, I enjoy drawing and teaching my self new techniques daily. #art #comics #anime...
4+ million learners use CareerVillage to get career advice.
About us