Career Questions tagged Artists #artist #art #artists #career #sonogram i like marketing #artist #any #artists #creative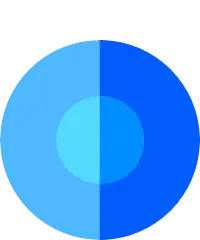 Hello I am in 9th grade and I am just beginning to explore my future careers. A career I've always wanted to follow for a long time is to become a comic book artist. Ever since I was little I've always loved and appreciated super hero movies and tv shows with also the comic books that they... I want to be a concept artist/illustrator, and I have little digital art skills. I want to use Procreate, since I've used it before and it's the most accessible for me. But I was wondering if programs like Photoshop and Clip Studio Paint are better. #art #artist #art-education #the-arts... Ash
Aug 11, 2020 416 views
Trying to get into the art world. Art and painting is my passion. #fine-art #the-arts #art #artist #artists #painter #painting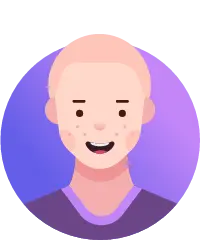 I really like #drawing and I'm really good at it too. #artist #artists #art #drawing-skills Erik
Feb 15, 2017 591 views
I want to know where to start so I can become a musician #artists #musicians
Laurinburg, North Carolina Jill
Jan 17, 2017 1255 views
Well is it true that the math and other units of architecture is really hard??? What type of math there is? Will there be a lot of making model structure? Will there be a lot of reports? I really wanted to take up architecture but the math scares me ,makes me think to just change career choice....
Iloilo City, Western Visayas, Philippines Sehar
Jun 28, 2016 920 views
I am interested to learn pottery and make unique stuff out of it. #architect #artist #arts #history #artists #artistry Hi! I'm Olivia. I just graduated from high school. I'm asking this because I really have no idea what I'm going to major in once I'm in college. I'm not saying that one film will magically put the answer in front of me, but I'm curious as to what will wait for me after college. Also, I know I... I'm going to a Jesuit, education-focused school for my education, but I got into a very exclusive Design program. I want to work at a major animation company (Disney, Pixar, Laika, etc.). Will this allow enough of an education to have a baseline skillset for such a competitive industry?... kevin
May 14, 2016 985 views
I love art and want to make painting my profession. #artists #art #painting #fine-art #college #career
Chennai, Tamil Nadu, India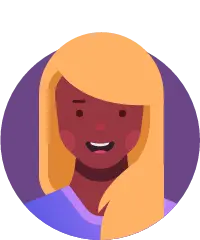 Jesus
Feb 25, 2015 1860 views
I'm a sophomore in high school and I am not really good at drawing. I always admired the people who could draw really cool things either on paper or on the computer. I am going to take art classes to maybe learn how to draw, but Is it possible for me to be able to be a graphic designer without... Rick
Dec 12, 2014 1108 views
I am currently in community college. The first step i have taken to achieve my fashion dream is take introduction to drawing. Now i want to hear what i have to do or what classes i have to take to be accepted into a fashion school. I also want to take part in art shows like this... Erika
Dec 05, 2014 1535 views
I am a junior at BCCS interested in a career of artist management and I also know Spanish and want to study Spanish as a second language in college and I would like to know if it would be beneficial to a career in managing artist. #business #management #music #artists #artist-management
5+ million learners use CareerVillage to get career advice.
About us