Career Questions tagged Ministry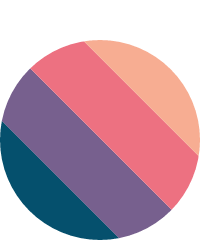 Kaitlin F.
Jul 14 73 views Quinn M.
May 29, 2018 287 views Quinn M.
May 29, 2018 208 views Kensley H.
Feb 10, 2018 284 views Douglas M.
May 18, 2016 369 views
In less than one year, I'll be entering full-time ministry. With a wife and three children, I want to make sure I can afford to live on a pastor's wage. What are some tips and tricks you have for making ends meet? Thanks!... Douglas M.
May 18, 2016 314 views
As a young pastor in the Lutheran church, I'd like to ask my fellow pastors the following question: What would you recommend going (or avoiding) in your first year at a new church in order to build trust with your members? Thanks!... Joy Clarisse S.
May 13, 2016 577 views Abby H.
Dec 08, 2015 760 views
My name is Abby I am a Senior in high school and I have been looking into the field of ministry. The idea of this job interests me because of it being tied into my faith, and also because it seems to utilize the skills I have, as far as I can tell. I am curious to know what are the different...