Lydia Gray
Tags on answered questions
Active Locations Hello, I hope you are well.
My name is Fardin and I want to find out what is the best way to succeed in a job interview. How to develop and demonstrate leadership skills? I wanna make a lot of money, and I have knowledge in biomedical science, but am interested in music and philosophy. So I am not sure what to do! Being an upcoming junior I am finding it hard to get a job with no previous experience and being under 18.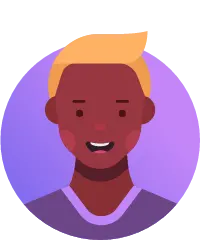 I am confused on what to write on my career goal. I don't know what kind of information to put.