J Walker
Badges
Active Topics
Active Locations brooke J.
May 14, 2016 619 views brooke J.
May 14, 2016 614 views
I will be starting college in the fall and was wondering what my hardest classes will be. #nurse... Esther A.
May 16, 2016 4099 views
I have no interest in becoming a doctor or in the medical field really, but my family is pressuring me to do something in it so I have opted to do what I want but with a little of their influence hence the nursing. #college #psychology #nursing #healthcare #higher-education...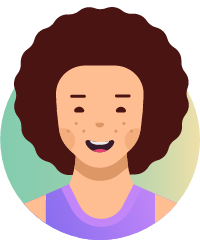 jessica M.
May 18, 2016 405 views Angelina P.
Feb 17, 2017 640 views
Hi, everybody! I am hoping to become a nurse, and I was wondering, what do you think is the most important quality to have as a nurse? Or as someone who works in the medical profession in general? Thank you so much! #medicine #nursing #healthcare #pediatrics #physician #nicu... Sophia C.
Feb 23, 2017 504 views
I am interested in becoming a nurse however I want to explore all the nursing options. #nursing... maria R.
Mar 08, 2017 314 views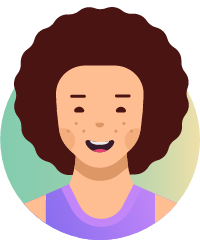 Sandra C.
Mar 08, 2017 319 views
I'm asking this because I want to be a professional nurse and be able to save people lives... Patricia M.
Mar 08, 2017 439 views cecilia S.
Mar 08, 2017 674 views
i want to know the best thing to become a good nurse but that wont take a lot of money. #nurse... Carolina M.
Mar 22, 2017 444 views
I want to know more about how much experience is needed for both career because im interested in becoming a pediatrician #nursing #nurse... Angelina P.
May 05, 2017 1176 views
I'm hoping to become a neonatal nurse someday. I am not especially emotional, but I know that if a baby didn't make it, I might not be able to contain my emotions. So, my question is, is it okay to show your emotions in front of patients and their families? Is it good to do so, to show the...
#mentoring #healthcare #professional-training #nursing #medicine
16 votes
12 answers
Active Jul 21, 2017


Mentor, Ohio