Camellia Eid
Badges
Following Tags
Active Topics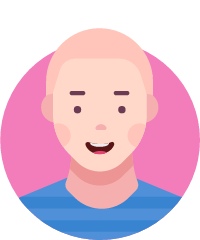 Alicia S.
Mar 20, 2018 382 views
I know it's important to approach others when networking, but I feel like some people are always attracting others to them. What could I do to be that person? #networking...
4 votes
4 answers
Active Aug 07, 2018

Relevant to you?
Tucson, Arizona Ashley T.
Apr 21, 2018 400 views
4 votes
4 answers
Active Nov 03, 2020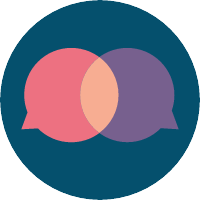 Relevant to you?
Glen Burnie, Maryland allie M.
Jul 09, 2018 552 views Elizabeth M.
Aug 03, 2018 262 views
I have played violin, painted, acted, sung, and worked well with my hands (i.e. mechanically) my whole life. How do I find a good college when my talents are so spread out? #arts #career...
3 votes
3 answers
Active Mar 24


Relevant to you?
Ridgway, Colorado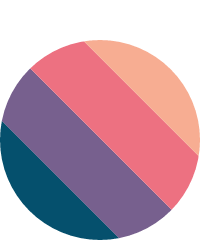 Rachel C.
Apr 01, 2020 210 views Marie E.
Apr 01, 2020 201 views
9 votes
8 answers
Active Jun 19, 2020

Relevant to you?
Geneva, Ohio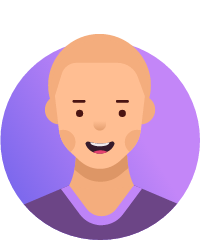 Yew Kin L.
Apr 07, 2020 398 views
I am an Accountancy & Finance student graduating this May. I was in a short internship in external auditing and it was an experience totally different from what I envisioned while still schooling. Unfortunately my time there was shortened because of Covid 19. Hope to hear more from your...
22 votes
21 answers
Active 1 hour ago


Relevant to you? Henry L.
Apr 12, 2020 176 views
When I go to college, I'm probably going to major in a natural science, and, honestly, I don't enjoy English or history class. Is it a good idea to take those courses in college anyways, or can I only take the math and science I enjoy?...
9 votes
10 answers
Active Jun 12, 2020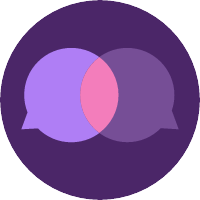 Relevant to you?
Charlotte, North Carolina Jesse M.
Apr 24, 2020 115 views
How has the #coronavirus affected fast food #restaurants? Are employees treated different and are there any #precautions within the restaurant for example #social-distancing, are you still told to be 6 feet apart and do fast food restaurants still receive nearly the same income before the...
3 votes
3 answers
Active Jun 04, 2020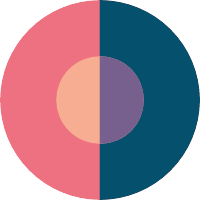 Relevant to you?
Santa Clarita, California Tanveer A.
Apr 24, 2020 292 views
I am a student off accounting and finance. I belong to Tharparkar, a remote area of Pakistan. I am a scholarship holder at Sukkur IBA Univeristy. #finance #accounting...
17 votes
15 answers
Active Apr 25


Relevant to you?
Sukkur, Sindh, Pakistan