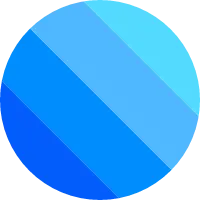 Dallas Hollis
Following Tags
Tags on answered questions
Active Locations i am interested in becoming some kind of welder when i graduate
#welding welding benefits #weldernation #welding #welder #trade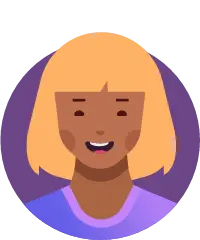 #underwaterwelder #welding #welder I am currently a Job Corps student at one of the facility's. I want to know more information about the career. So i can understand more about this trade. Like what are the ups, downs in working in this career. #welding #career ricky
Feb 07, 2020 290 views
i like to weld and i like to weld #welding In order for my significant other and I to succeed in our near future, we need to know how much work we need to put in before settling down with careers and building a family. #career #salary #welding #financial-planning #career-details Whenever someone considers a path after high school it's always a four year college. I learned that trade jobs can earn you a lot of money, but trade schools that teach you how to do certain jobs are not mentioned as often as four year colleges. I want to go to a four year college but I'm also... Starting a tech program brings a lot of doubts about, Can I do this? What if I burn myself out too quickly? Is this the right choice for me? What are some ways to avoid doubting myself in my choices and avoiding my indecisiveness? #trade-program #trade #schooling #second-thoughts #welding... My name is Javier Espinoza and the vocation I will be studying is welding and i want to learn more about this career.
#welding David
Sep 05, 2019 974 views
I am currently studying to achieve my welding certification and would like to pursue a profitable career and overall a successful life. #welding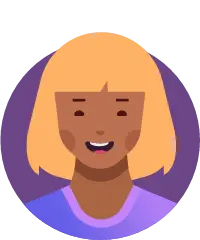 #welding, #underwater-welding jesus
Dec 09, 2019 367 views My name is Anahi, I am 18 years old with 4 (highschool) years of welding experience. I am currently working on getting my certificates, as a girl, I wonder if it is viewed differently by employers and if getting my certificates is really the best move I should be doing to increase my job... Hello, my name is Anahi. I am currently a student in Job Corps, getting my basic welding certifications. I am 18 years old with approximately 5 years of welding experience. I am not sure if going into Advanced Training is the best choice for me.
#welding #career #certification