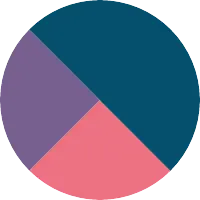 Deena Ganger
Badges
Following Tags
Active Topics
Active Locations I am about to graduate and I know that i want to work with technology/ repair graduate-school... I have the opportunity to take summer courses before my first semester of college. I'm wondering if it would be easier to wait until the following summer, or if getting a head start would be better.... I'm a non-traditional transfer student who is going from a full-time job to attending school full-time. Do you have any pointers on how I can manage my time better? I've been struggling for a while. non-traditional student... what can you do to succeed? Explain how you gonna do...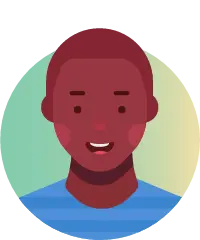 What other strengths or experiences might I need for the suggested... I'm very interested into going into a work field where I get to work with children and also care for them, more specifically newborns. medicine medical nurse nursing...
Santa Clarita, California I'm in high school hoping to go into either a health or law profession after college. I am currently undecided about which university I want to go to and what my major will be. resume...