Andy Kessler CAI, BS
Badges
Following Tags
Tags on answered questions
Active Locations Naomi
Nov 30, 2022 196 views
I'm conducting an interview with professionals. Please submit your name, age, job title, duties, education, and advice for others attempting to work in your field.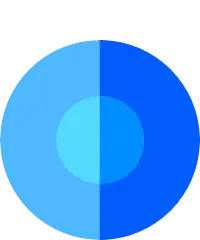 Edwin
Nov 17, 2022 110 views
what will i do in law enforcement or who will i work with as a police?
Rock Hill, South Carolina i would like to talk with a police officer, sergeant or captain since that's what i am pursuing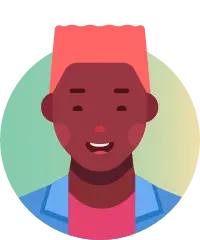 Lance
Feb 11, 2022 327 views
#police-officer #law-enforcement #law-enforcement All you have to do to become a police officer is graduate high school, go to college, and get a bachelor's degree. #law-enforcement #police-officer #police #law-enforcement
Spartanburg, South Carolina #police-officer #law-enforcement #police
Spartanburg, South Carolina Emily
Sep 28, 2021 218 views #criminology #criminal-justice # I'm in high school grade 9th and I want to be an FBI agent when I grow up I want to be an FBI agent because I have watched criminal minds #criminal-justice I love that show and it inspired me to want to be an FBI Agent I am a student looking into being a Police Officer #law-enforcement Jake
Aug 26, 2021 270 views
Greetings and Good Morning from New York! I am a Job Corps student interested in conducting an Informational Interview with a professional in the #security field. This is because I am following this career path, but want a 1 on 1 situation to directly and accurately gain insight about the... Monay
May 20, 2021 327 views
I am one tough cookie who doesn't mind a challenge. I won't give up until I get the job done without any if's and's and but's about it. I am a very strong independent young lady. #criminal-justice Jason
Feb 23, 2021 381 views
I am a very pesistant person. I always push for what i want or need. I want the best for people and help the greater good. I do feel as though we need more morally right people in this world and i want to be that person. Any way I can if thats with doing law or politics or something else for... #career #knowledge #experience #criminal-justice #child-psychology I am 16 and I am interested in going into the criminal justice field I was wondering if there were any major mental set backs in your career.