Rajahmundry, Andhra Pradesh, India I had scored 70percente in my class 10th cbse board exams .I am interested in doing about computers mobiles programing..And i want to do MBBS and to be a IAS officer..#study
Kakinada, Andhra Pradesh, India im good at everything but not the best at anything.im also interested in everything but not totally into something.im also good with people as well as teach.I do not have stage fear as well so i am very confused in what to take. #general
Rajahmundry, Andhra Pradesh, India Sri
Feb 13, 2021 1166 views
#business #career I want to join in a software comany...
But I want to know the difference between the software engineer and software developer..
Kakinada, Andhra Pradesh, India #employee-training #kerala #python #coding
Nidadavolu, Andhra Pradesh, India K. V.
Dec 16, 2020 515 views
At present I am in 3rd year of B.Tech. I know web development fundamentals, three programming languages and passionate to learn full stack development and have a goal to become full stack developer. But getting confused with some thoughts that whether it will be a good career path or not...
Amalapuram, Andhra Pradesh, India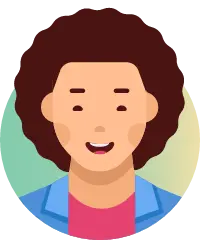 Kota
Jun 08, 2020 518 views
#teacher #computer-engineering #teaching #cybersecurity
Rajahmundry, Andhra Pradesh, India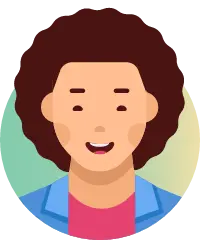 Kota
Jun 04, 2020 2787 views
#cisco #cisco certification #network #entry level #networking #cybersecurity
Rajahmundry, Andhra Pradesh, India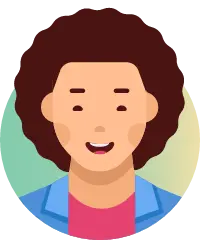 Kota
May 13, 2020 673 views
I am a student and I want to career in networking how? #networking #cybersecurity#cloud computing #IoT #career
Rajahmundry, Andhra Pradesh, India