Career Questions tagged Employee Training Tim P.
Mar 29, 2018 333 views dalton W.
Apr 04, 2018 205 views ashanti R.
Apr 05, 2018 261 views Veronica C.
Mar 23, 2018 346 views Sabina B.
Dec 30, 2017 453 views Ena W.
Feb 14, 2017 395 views
Many jobs need two or three reference which is a little bit difficult to international students....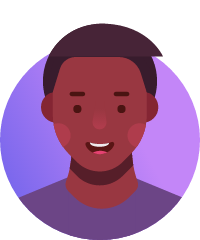 Brandon H.
Feb 13, 2017 431 views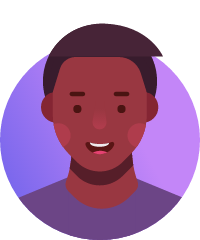 Brandon H.
Feb 12, 2017 434 views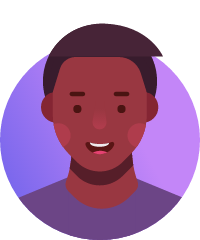 Brandon H.
Feb 12, 2017 570 views
I am curious because many of my friends, including my brother, have been offered a paid tuition to attend college. So, I wonder if when I get a job, is it likely that I will have an employer that will want me to continue my education. #higher-education #employer-relations #employee-training...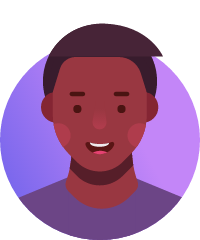 Brandon H.
Feb 09, 2017 323 views
I am going to be taking the certification exam tomorrow and I am wondering if actually obtaining the certification is of any worth to employers.... Sydney R.
Jun 21, 2016 450 views
I'm wondering if there's still enough time for me to apply for a job this summer. I have to go back to college in September, so I'd only have July and August to work. Is that enough time to get hired, be trained and hold a job? #jobs #work #hiring #employment #summer-jobs #part-time... Nagesh M.
May 04, 2016 634 views