Career Questions tagged Medicinal Chemistry Erica C.
Jan 25, 2018 244 views
Academic classes teach us basics, but there are non academic classes that allow you to be creative and help further your education. I would like to know what non academic classes would go along with a chemistry degree that will both help me as an individual and as an intellectual.... Wrayzene W.
Jul 18, 2017 2537 views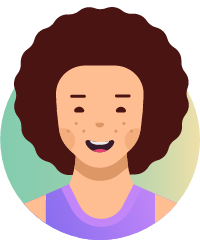 Barry R.
Dec 12, 2016 485 views Kaitlyn W.
Oct 23, 2016 1726 views
Having a family and having personal time is important to me, but so is having a successful career. How much time would I put into this job each week? Is overtime involved? Would I have time for a family? #pharmaceuticals #chemicals #pharmaceutical-industry... Kaitlyn W.
Oct 23, 2016 465 views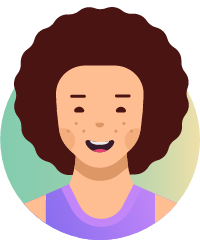 Morgan K.
Oct 20, 2016 551 views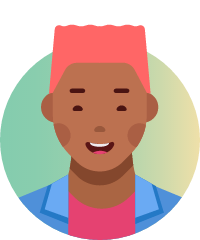 Michael C.
May 20, 2016 637 views
I was told by someone that if you get a doctorates straight off the back, not many places will accept you, but if you go for your bachelors or you masters, then you'll most likely get a job faster. #pharmacy #pharmaceuticals #medicinal-chemistry... Madelyn L.
May 18, 2016 573 views
My plan has always been to major in Chemistry during college, but I wonder, if I want to create new vaccines and antibiotics, should I major in Chemistry or would another major be better? And say I do major in Chemistry, what should my minor be? Or vice versa? #medicine #research...