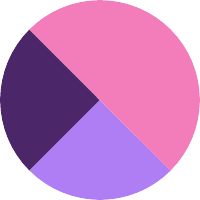 Jason Chan
Badges
Following Tags
Active Topics Samantha L.
Oct 26, 2016 704 views
I am about to graduate and I know that i want to work with technology/ repair #graduate-school...
3 votes
5 answers
Active Jun 02, 2020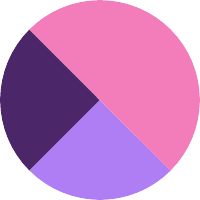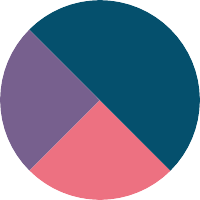 Relevant to you?
Topeka, Kansas carlo P.
Jan 22, 2018 550 views
i'm 11th grade student in high school. i'm interested in making food especially fine dining food. I've been developing my techniques at home but lately i haven't been working. since high school is about to end but i'm still not sure what to do after that to connect to the career i'm trying to...
3 votes
3 answers
Active Jan 24


Relevant to you?
El Sobrante, California Emily C.
Mar 16, 2020 335 views
I am currently an architecture student with a planned graduation in 2022, what does the #covid19 recession mean for the job market in regards to architecture? I was intending to practice for a few years before going to grad school, but does this mean I should start considering/planning to go to...
9 votes
10 answers
Active Sep 15, 2020


Relevant to you?
Berkeley, California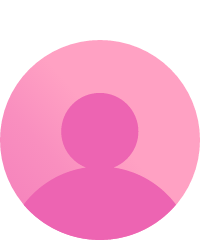 Katelynn B.
Jun 01, 2020 188 views
Hello I am a high school student. I want to be a clinical nurse. I am currently in 11th grade going to 12th grade and wanting to help to becoming a nurse early to help my parents #nursing...
9 votes
8 answers
Active Jun 11, 2020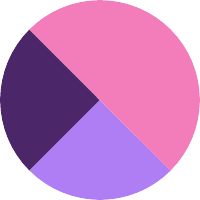 Relevant to you?
California City, California Deborah M.
Jun 02, 2020 315 views
#economics My name is Deborah and I like warm places. I am a people person, so I would like to travel around the world and learn different cultures. When I go to college I want to major in business so I can take over the corrupt DCFS system as well as build a better place for orphans....
14 votes
12 answers
Active Jul 04, 2020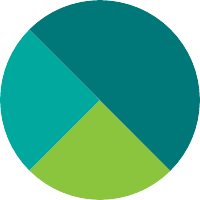 Relevant to you?
Pittsfield, Massachusetts Harry S.
Jun 08, 2020 268 views
Even when I was young, I wasn't really confident in math nor even good at it. Where I am curious if I can still run towards my dream which is becoming a neurosurgeon even if I am bad at math. #math #medicine...
8 votes
9 answers
Active Jun 17, 2020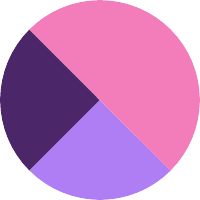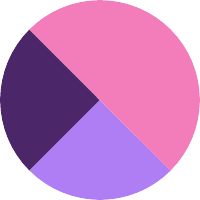 Relevant to you?
Goyang-si, Gyeonggi-do, South Korea Catherine T.
Jun 09, 2020 491 views
I change my mind a lot and want to do something that is I enjoy every day. I feel that business is broad and it is so much you can do with a business major, however, being a doctor is so straightforward because having a medical degree is just being a doctor. I have always wanted to be a doctor...
#doctor #premed #medicine #medical #marketing #healthcare #business
38 votes
37 answers
Active Jul 13, 2020


Relevant to you?
Garden Grove, California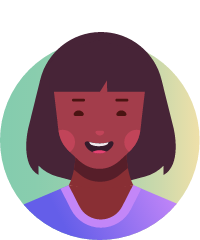 Grace E.
Jun 10, 2020 295 views
16 votes
14 answers
Active Jun 16, 2020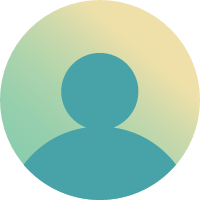 Relevant to you?
Moncton, New Brunswick, Canada