Elizabeth Krohn
Badges
Following Tags
Active Topics
Active Locations Jasmine G.
May 27, 2016 499 views Sarah R.
Aug 20, 2018 185 views
Locally-Louisville, KY. Most jobs that I see are for RN IBCLC's in a hospital setting. I am an LPN and I do not want to work in a hospital setting. How great is the need for IBCLC's in private practices or places such a WIC clinics? #breastfeeding #lactationconsultant #ibclc #medicine... shelby S.
Oct 04, 2019 129 views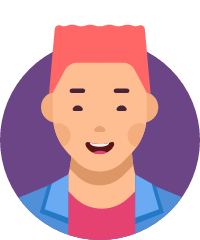 Junia P.
Nov 12, 2019 103 views
I'm a FNP student, I would like to find a preceptor for clinical rotation....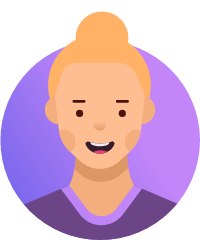 judith G.
Nov 15, 2019 86 views Julian M.
Mar 02 183 views
I'm going to be a CNA so in the future I can be an RN and hopefully in the future I can be in the Fire Fighter academy to become a fire fighter. #nursing #nurse #registered-nurses... Samantha C.
Aug 10 94 views Thomas D.
Aug 31 110 views
I am a 17-year-old heading into my senior year of high school and plan to go into nursing in the future. I live in Washington State and have been looking at colleges for a while now. I've noticed they all seem to say very similar things. What should I be looking for when determining a school's... Mireya J.
Oct 27 25 views
If you can add how much they make a year and the amount of schooling . Maybe some possible scholarships or the best schools. How much free time you will have for life. #medicine...