Jason Durst
Badges
Following Tags
Active Topics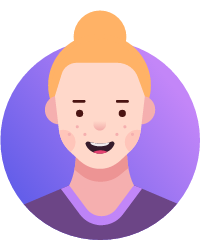 Jesse A.
Apr 25, 2016 659 views
Kids in class are interested in learning more about this career....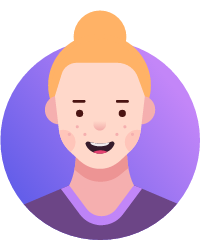 Jesse A.
Apr 25, 2016 671 views
Kids in class are interested in learning more about this... Zachary R.
May 13, 2016 1063 views
I would like to be some sort of engineer after college, but I especially want to be a mechanical engineer. #engineering... Alon A.
May 14, 2016 876 views
Perspective Engineering student... Jon S.
May 16, 2016 475 views
I am a USC music school alumni that is going back to USC for the Viterbi School of Engineering. I would like to work in the space industry, specifically on the manned mission to Mars. #engineering...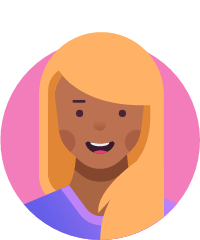 Arshad A.
May 17, 2016 773 views
As a fresh graduate with a bachelor in Mechanical Engineering, I have a tough time finding an entry level job. Most companies are looking for BE holders with at least 2-5 years of work experience in their respective fields. However as a fresh graduate I do not have much technical work... Madison M.
May 17, 2016 451 views
I plan on majoring in mathematics next year, but I am very interested in engineering. The college I will be attending does not have a major in engineering, so I am curious to see if math can get me to engineering in graduate school. #engineering #mathematics... Cristian G.
May 23, 2016 842 views
Im a chemical engineering student in my senior year and my sister also wants to become an engineer so that she may have good paying job, but it requires a lot of sacrifice. Is it worth it for woman to become engineers even though they don't get paid as much as men? #college #engineering... Siddharth S.
May 25, 2016 406 views
I question the value of majoring in undergrad business when some people tell me that a strong foundation or work experience is more important. What is truly the best path to becoming a successful businessman or... a Z.
Jul 08, 2016 1090 views Timothy O.
Jul 09, 2016 673 views
I am a high school student and with this approaching school year, I want to be diligent and perseveringly studious with my coursework. However, in the past, I have found it difficult to keep going or even start important tasks for which I lack the motivation to do. I was wondering what... Ryan C.
Oct 25, 2016 467 views
I am interested in pursuing a career that I won't get bored with overtime... Something that I can potentially change and stay excited about. #business...