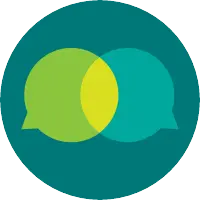 Krystal Q.
Following Tags
Tags on answered questions
Active Locations i'm a high school student, I'm about to graduate and I'm not sure what I want to be. I have 3 options and dentistry is one of my options. Hi! My name is Jenny and I am a current high school student. I'm conducting an interview with any professional in the dental field, specifically a dental hygienist, for a Foundations in Health Science Class project about careers! I have created a total of 13 questions. Comment on this post,... How many years does it take to be a dentist hygienist?
Rock Hill, South Carolina What are unique characteristics you think someone going into Dental Hygiene should have?
Rock Hill, South Carolina I've heard from multiple older acquaintances that college is more about studying than social life and others have said the opposite. I want to hear from others, that aren't very biased on their college experience, which is more important, or if there's another part of this "coming to age"...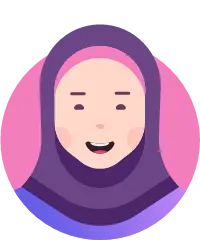 #dentist #dental-hygienist #dentistry It's my last year of high school. I've really been wanting to become one #dental #dental-hygienist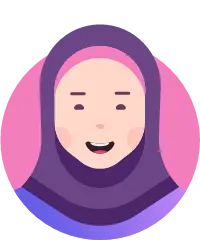 #dentistry #college #dentist #dental-hygienist #dentistry #dental #dentist #dental-hygienist #dentistry #dentist
Summerville, South Carolina