Stephanie Schlabach

Badges
Following Tags
Active Topics Eileen T.
May 17, 2016 650 views Stephanie P.
Feb 17, 2017 602 views Amber S.
Sep 30, 2017 931 views Catherine P.
Jan 17, 2018 277 views
I want to be a musician and I know I do, I always have wanted to but I fear I won't be able to actually achieve it no matter how hard I try because it's such a competitive career, I also love art and while I don't want it to be my career I know it'll be my fall back plan. I just want to know... Samantha U.
Apr 16, 2018 488 views
I'm currently the Head of Marketing on my school's robotics team, and I get a lot of disrespect from my peers, due to lack of interest in marketing, the fact that I'm smaller and younger than everyone else, that I am one of the five-ish girls on a 40+ person team, and the fact that due to my... Grace R.
Apr 29, 2018 717 views
I am also interested in Leadership but there are so many academic ways to do this. Which degree is the most valuable? #womeninleadership,... gianna S.
Jun 27, 2018 271 views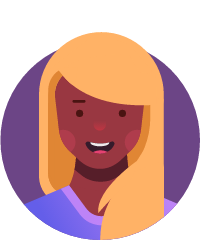 Austin S.
Mar 13, 2019 265 views
What task or part of your job and task is the best in your opinion?...
11 votes
13 answers
Active May 13, 2019


West Milton, Ohio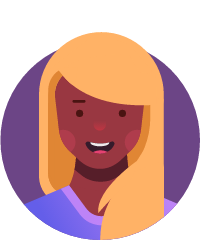 Austin S.
Mar 13, 2019 117 views
What part of you job or task do you dislike the most? And would you change it if you could and how?...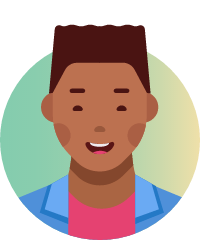 Chase S.
Mar 20, 2019 201 views jaden P.
Mar 20, 2019 152 views