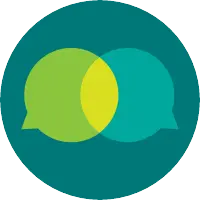 Hilary Hanna
Badges
Following Tags
Tags on answered questions
Active Locations How long will it take to become a social worker? How many hours should I expect to dedicate to social work? How Many years in school do I need to become a Registered nurse and what GPA should I have? I am an 18-year-old who is currently enrolled in Jobcorps I'm interested in working with...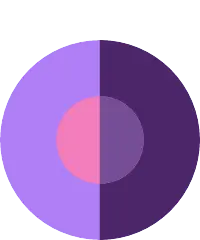 i know a bit about it, but i'm still not 100% sure on what they do, and i would just like a little more info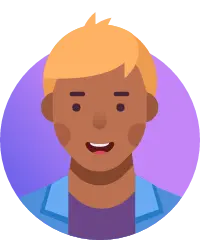 What would you need to do to be a correctional officer? by researching and asking other if they have history. I know that a lot of investigators are or were police and worked to rank up to that position. I want to go into his field without joining the police. As for majors, I know criminal justice and law are good starts but what about psychology? Other than this career, I would love to go into... What values will I need for a job in protective services?
How did you join the protective services industry?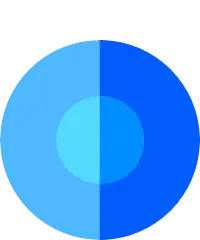 I really like police/Sherrifs since i was little i watch videos on police and i just thought it was so fun so when i get older i want to be a police!!!
Rock Hill, South Carolina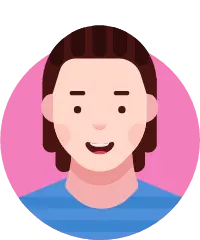 I just want to know what is my salarly is going to be looking like if i chose that career forme? #police-officer #law-enforcement #police
Spartanburg, South Carolina I was wondering how many years of schooling does a law enforcement officer need?
#law-enforcement #police I have an extreme love of learning about different cultures, histories, religions, beliefs, and people. Mythology has also been something that I have enjoyed studying in my past time and I think Anthropology is a fit for me since I want to travel the world and learn as much as I can about...
i just need to know the basics for schooling # la #law-enforcement #forensic #criminal-justice I want to make people feel safe, and feel comfort. I want to bring down the bad guys and bring justice to many people. I want to save as many lives an I can and make them better in any way. #law-enforcement I want to know the best college for if I want to be an officer, so I have the best knowledge possible. #degree #law