Career Questions tagged Magazine #editor #curious # writing #magazine Ray
Dec 12, 2019 404 views
Not quite a college or career question, but this seems like an appropriate place to converse :). I like Psychology Today, Google Scholar, The Epoch Times, and Journal of the American Academy of Child & Adolescent Psychiatry. I'm having trouble finding social media accounts that post... Mara
Mar 08, 2017 875 views
I am taking digital media this year (my sophomore year) and I really like it. I don't know what classes to take in college though. #broadcast-journalism #magazine #digital-media #tv-production Kayla
Aug 16, 2016 2170 views
I am asking this question because ever since I was a little girl I always wanted to be a magazine editor; however, lately i have been thinking about pursuing a career in broadcast journalism. Also many people who do end up majoring in Journalism have difficulties finding a job, so would... Is there anything in particular I should study in order to become a professional magician. Are there any colleges are there for this study of magic? Please help me! #teaching #teacher #magazine #magazines #magic
Chennai, Tamil Nadu, India More specifically the art department, and how photo shoots are created for layouts. #journalism #writing #editor #photoshop #magazine #visual-design Emily
Oct 09, 2014 1701 views
I would like to work for a food magazine, but I don't know what kind of jobs there are. Ideally, I'd like to work as a food photographer (if there even is such a thing) or layout editor, but I'd like to know what other jobs there are. #photography #food #editor #magazine #food-styling #page-layout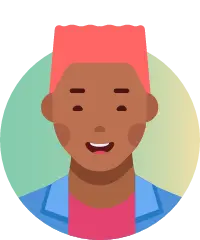 I am asking because I attend the high school of fashion industries and I had my first fashion show but i would like to be more involved in the fashion industry.I would like to have to have jobs for now in this field . #art #fashion #magazine #models I'm wondering how to get internships to enter the fashion world? #internships #fashion #magazine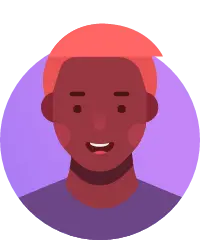 John
Dec 16, 2011 1846 views
I like popular mechanics and I'd love to work at a magazine someday. Seems like editors get respect and are in the movies all the time as the top of the magazine. But what do they REALLY do? What's a day-in-the-life of a magazine editor like?

Thanks in advance #editor #publishing #magazine
5+ million learners use CareerVillage to get career advice.
About us