Career Questions tagged Scripting I'm very reserved and reticent, but with that comes a serene mindset able to endure the crudest of times that require absurd patience. I am willing to partake in any tribulation or lengthy assignment if it corresponds with my will. My linguistic skill in my native tongue is rather astute, but I...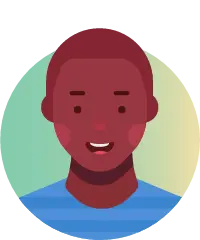 currently I am a High School freshman and I am looking forward to becoming an actor, but I do not know of any acting programs that can provide me with the experience to forward the career. acting film actor film-making playwright...