Robert Smithing, MSN, APRN, FAANP
Badges
Following Tags
Active Topics
Active Locations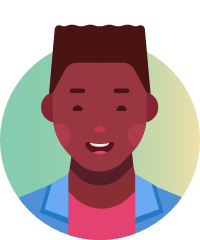 TyanaCodman2 .
Sep 07, 2012 2275 views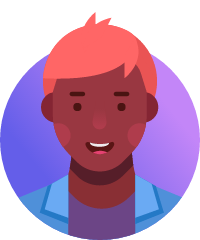 Faviola.morfin .
Mar 01, 2013 1439 views
I want to be a Nurse Practitioner and to my understanding I have to be licensed as an RN first and later move on to graduate school to get my title as a Nurse Practitioner. My question is if it is better to go to a four year university or community college to get my RN license. Will community...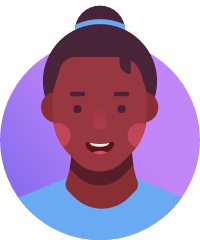 ShaniyaO_af13 .
Mar 27, 2013 1386 views
I know working with sick patients can be very emotional, i'm afraid that I will let my emotions toward the patient effect my work life and the baggage I would carry from work to home....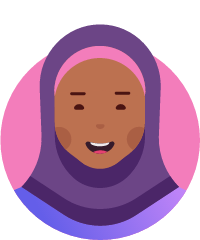 LakeishaL_af13 .
Mar 28, 2013 27408 views
What do nurses enjoy most about their...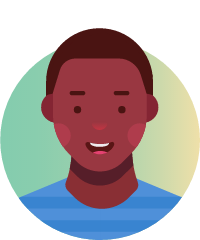 JnaiH_af13 .
Mar 29, 2013 1104 views
I am a high school student, and I am passionate about becoming a PA. I just have some horrors that I will have this degree and not many hospitals will higher me because they are not looking for PA's....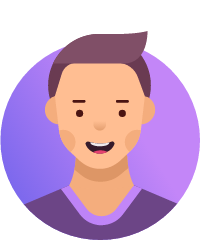 Alexisntrevino .
Apr 10, 2013 2444 views
I am very interested in health and science. I love working with other and being hands on. I'm interested in becoming a nurse and want to know more about the steps to becoming a nurse practitioner. #nursing #nurse #nurse-practitioner... Gilda B.
Apr 09, 2014 1367 views
I've looked up a nursing practitioner and it says that there always on call and that means that anytime they can be called into work. #nursing #nurse #nurse-practitioner... Dyanna M.
Oct 21, 2014 1292 views
So I'm interested in this career but want to learn more about... Melanie H.
May 19, 2016 1485 views
The nurse practitioner online program that I am enrolled in requires the student to find clinical sites and preceptors. Are there any suggestions or comments regarding finding clinical placement? Thanks!... Chelsea F.
May 24, 2016 687 views
Nursing school teaches us the information and how to apply it, but being outside the clinical setting and actually on your own working with all the responsibilities of the patients makes me nervous for my first job once I graduate. I am just wondering as to how long until you felt comfortable... Handan B.
May 24, 2016 458 views
As a acute care nurse, I work with thousands of patients a year. I float all over the hospital in my new role as a float nurse. I am currently pursuing my FNP degree and need some guidance about how to pick my area of interest. I originally wanted to purse psych but working with other... Alex W.
Oct 25, 2016 676 views
Of the two which one has a more appealing/promising career path in the next 10 years? #nurse-practitioner... Kylee C.
Oct 26, 2016 413 views Ritaisha S.
Oct 30, 2016 701 views Sheehan B.
Nov 02, 2016 3372 views
Taking any course can be your "pre-med" as long as you complete the pre-requisites of the med school you want to go to BUT is nursing a good "pre-med" thinking that it will show you the "feels" of becoming a doctor? #doctor #medicine #nursing #school #student #physicians...