Career Questions tagged Physicians G. S.
Nov 02, 2020 66 views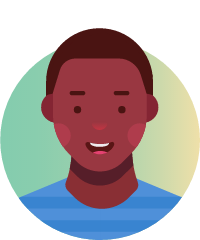 Jiselle R.
Sep 23, 2019 78 views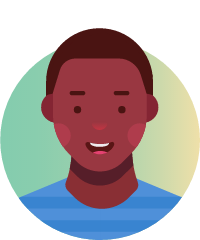 Jiselle R.
Sep 23, 2019 89 views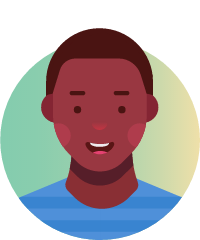 Jiselle R.
Sep 23, 2019 101 views Karlee F.
May 13, 2016 521 views Bailey L.
May 10, 2016 508 views
I am going to the University of Indianapolis to study nursing. Though I am certain that I want to persue a degree in the medical field I am struggling to decide between becoming a nurse practitioner and a physicians assistant. What are your thoughts on this? #medicine #nursing #nurse... Terrence D.
May 07, 2016 433 views Adriana C.
May 10, 2016 463 views Sara A.
May 18, 2016 413 views
After getting my bachelors, I would like to apply to a PA school. PA schools require several hours of on-patient care. So all the while of trying to maintain a 3.5 or higher, I have to become an E.R. scribe or a CNA. #medicine #healthcare #physicians... Brieana F.
May 25, 2016 400 views Deepa S.
May 15, 2016 453 views Ihika R.
Nov 23, 2016 411 views Sheehan B.
Nov 02, 2016 3357 views
Taking any course can be your "pre-med" as long as you complete the pre-requisites of the med school you want to go to BUT is nursing a good "pre-med" thinking that it will show you the "feels" of becoming a doctor? #doctor #medicine #nursing #school #student #physicians...