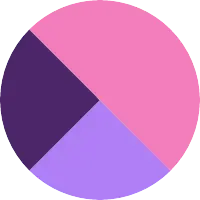 Janice Dietrich
Badges
Tags on answered questions i dont have any details to tell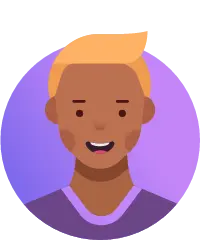 because say that it is not easy to be employed if you have a gold or silver teeth. SO IS IT TRUE
Ixopo, KwaZulu-Natal, South Africa _________________________ Mehak
May 07, 2020 395 views
I am doing MBA. But I want to job in health care industry. I have done bachelors of science. But, I don't have any idea about the start up. # MBA #hospital-and-health-care
Surrey, British Columbia, Canada I would like to know what I'm getting my self into before I really makes decision I want to become a nurse anaesthetist Jiale
Jan 31, 2022 275 views
Galileo High school junior #teaching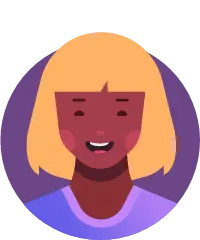 Hi i am a human services social engagement and advocacy major. Looking for advice on how to manage people during the pandemic. #Covid19 When applying to selective schools, applicants often have to go through interviews in the process. If you're the interviewer, what's something you look for (other than passion)? If you're the interviewee, what's one thing you wished you knew about interviews before starting one? #interviews... Kevin
Jan 21, 2022 222 views
is there any need to join clubs in college or even high school? #Students #college-advice #high-school I am a Senior high school, going to college to be a nurse.
#nurse #medicine I am a student of the university of Buea, studying Medical Laboratory Science #student-clubs
Buea, Southwest, Cameroon I am a junior in high school. I've been researching and exploring what career is best for me. I want to be engaged in my work, and I am adamant about avoiding sitting at a desk all day. I enjoy studying physical and mental health, but I feel medical school would be too vigorous for my liking. I...