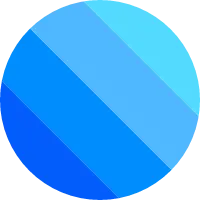 Ken Fischer
Badges
Following Tags
Active Topics
Active Locations I enjoy being out side and doing electrical things... Let's say I pick a college that isn't as popular as other or isn't as heard of. Will jobs look at me negatively due to that. Is there a chance I could lose the competition in getting a job because of my choice in college. How do jobs and the "real world" look at our choice in colleges for like... I'm a high school Junior looking to become a dental hygienist. What classes are important to take and what degree do I need? I'm also wondering what certifications I will need and if colleges offer any type of certification courses. dental-hygienist dental-hygienist dentist...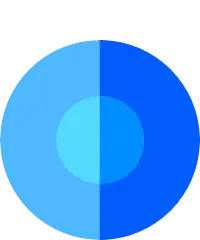 I am looking at becoming an electrician after high school and I was wondering what would be some good skills to have when applying for the job? I would like to start developing these skills now to better myself for when I apply for the job.technology... I have lots of interests, and have been trying to narrow down what I want to do, but it's a daunting task to figure out what I want to do for the rest of my life at such a young age. Right now, all I want to know is what you all love most about your jobs! And the soul searching can start a...
Mountain View, California Scholarships outside of packages given by the schools whether it be essay, ethnicity, subject/major, or other types of scholarships. GivingisCaring scholarships college...