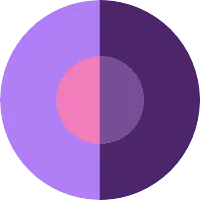 Lauren Tan
Badges
Following Tags
Active Topics
Active Locations Hi, I'm a 16-year-old high school student determined to get an education in the areas of economics and business. I have a huge interest in these subjects but I'm not sure what types of jobs I would be pursuing as an economist in the future. career economics business highschool...
Surrey, British Columbia, Canada Honestly, I do not know what I want to pursue when I am older which makes looking at schools harder since I don't even know what to major in. All I know is that I am passionate about traveling, If I had a job that allowed me to travel all over the globe that would be a dream. travel traveling...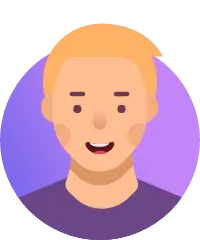 What school gives a good opportunity for people wanting to pursue a career in astronomy?...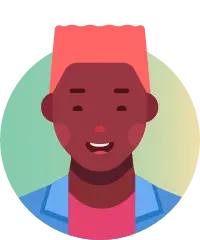 I have been considering to study business but not sure what to do for extracurricular activities that can help my career path in the future. college #... I would like to double major in the future and would like to know the process to double major as well as what it's like to double major. college-major college major... I am a high school student #...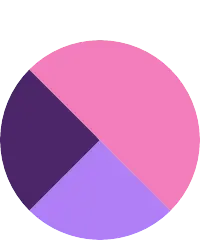 I feel like i am a creative person and i don't know what career I want long term.... I am a junior in High School, interested in physics and baseball, and I am looking to start my search for colleges. physics... like if you are already attending a class and you found out its not your thing, is it too late to change? major... Hi I am looking for a job to earn cash...
Mint Hill, North Carolina