Dheeraj Nagpal
Badges
Following Tags
Active Topics
Active Locations Deepa S.
May 15, 2016 415 views Jackie S.
May 18, 2016 394 views
I've heard that it's difficult to be a mother and still hold down a full time job, is this true?... Jackie S.
May 18, 2016 574 views
Being a health professional is often seen as a job held by men, which could get intimidating. #medicine #health...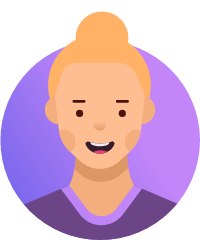 Javonte S.
May 24, 2016 547 views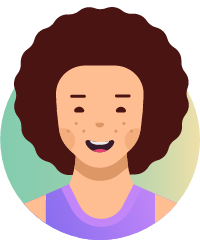 Bryant N.
May 25, 2016 394 views
I was thinking about the ethics of medicine which led me to this question. In this scenario, the patient has been in a horrible accident, the patient is 65, and is now on life support. This life support is the only thing keeping the patient alive. The patient's daughter who is 30 wants to... Bailey D.
May 26, 2016 386 views
I'm asking this question because I know the answer will vary person to person. I believe having a strategy for dealing with emotional stress is crucial when you work with life and death. #nursing #medicine #healthcare #registered-nurses... MARIE E.
May 26, 2016 732 views Bryce F.
Oct 29, 2016 377 views
I'm asking because I am interested in becoming an anesthesiologist but I also want to be able to have a family someday and don't want a job that would interfere with that... Brandon R.
May 30, 2017 694 views
It's very hard to focus, even though it's quiet. I easily get bored. It's also hard to manage your time. I always procrastinate. #studying-tips #focusing...
9 votes
10 answers
Active Apr 03, 2018


Fremont, California Julianna L.
May 30, 2017 1613 views
I am currently a Freshman in High School and I am having a little trouble deciding what kind of doctor I want to be, so I want to know the pros and cons of both. #babies #toddlers... Josephine C.
Jun 02, 2017 932 views
Although I am not applying to college yet, I am involved in many extracirriculars because I have a lot of different interests that may not relate to each other like singing, drawing, science, writing, etc. If I continue to do all these extracirriculars (simply because I will enjoy them), would... esmeralda P.
Sep 21, 2018 210 views Jeannette N.
Oct 22, 2019 98 views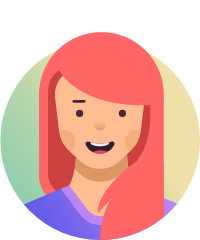 Tessa Y.
Nov 14, 2019 99 views