Elizabeth Schilling
Badges
Following Tags
Active Topics
Active Locations Mireya M.
Mar 17, 2015 1031 views
I'm trying to grow up to become a vet and I really want to know what classes to take before going into college, so I wont go in blind sided with taking the wrong classes #veterinarian... Lindsey G.
Mar 26, 2018 241 views Wolfie Mae M.
Mar 11, 2019 145 views Wolfie Mae M.
Mar 19, 2019 149 views Bethany C.
Aug 14, 2019 97 views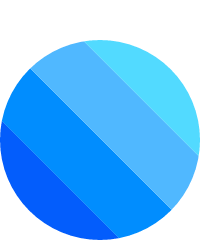 Brianna V.
Aug 16, 2019 271 views Monica G.
Sep 06, 2019 61 views
I'm a senior student in San Antonio, Tx. I'm interested in working in the medical field i'm undecided on a specific career but i would prefer to work with animals. I'm very corporative and work well with others and I would like to work with a close team. #animals field #career... Brianna C.
Sep 06, 2019 49 views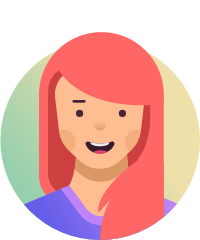 Jordan F.
Sep 06, 2019 97 views brooke/milo W.
Sep 16, 2019 99 views Hazel K.
Nov 15, 2019 56 views
I dont want to be really old... Libby R.
Nov 20, 2019 64 views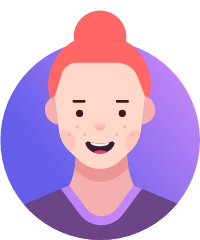 Elizabeth T.
Jan 28 66 views
I've wanted to be a vet for a while now, but I do not really know if this school has a good veterinary program #veterinary... I'm on my last year of highschool, I want to be a veterinarian because animals are super cute but not sure if it's the right thing to spend my time on #veterinarian...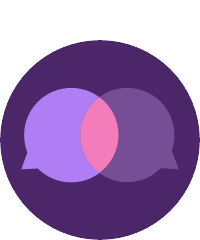 Hannah G.
Feb 28 99 views