Richard Wolf
Badges
Following Tags
Active Topics
Active Locations Deepak N.
May 19, 2016 467 views
What are various opportunities available if I take up the above mentioned combination in my Pre university. #engineer... Megan Rylee D.
Oct 12, 2018 388 views Phemelo P.
Mar 31, 2019 532 views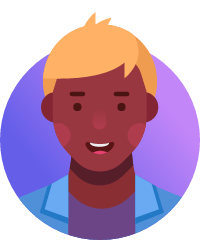 Masiah C.
Apr 22, 2019 206 views Christian O.
Apr 25, 2019 382 views georgia K.
Apr 29, 2019 252 views Matthew G.
Sep 06, 2019 75 views
I'm currently enrolled in a Robotics Engineering Class, and I love what we do in my class, Building, Designing, and Coding Robots. #engineering... Matthew G.
Sep 06, 2019 112 views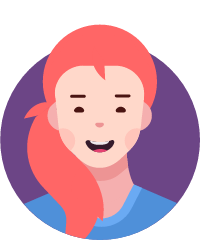 Aylin M.
Nov 05, 2019 112 views Karen A.
Dec 10, 2019 192 views Micah M.
Jan 28 164 views
I am student currently enrolled in the Hawaii Job Corps program and was wondering if there are any recommended education outlets or schools regarding 3D printing and CNC programming . I would like to study this after my graduation from my program. #engineering... Brynna S.
Feb 01 154 views I have left side field of vision loss and loss of sensation.... I am a 14 yro questioning my future...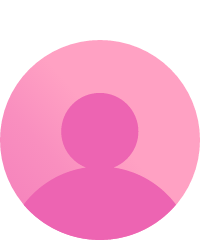 I've researched a little on the topic, but have only found videos about robotics engineers. Is this the only pathway specialized for an individual with a mechatronics degree? Or is it broader than that? As a tenth grader, I want to be fully informed of every opportunity I have in engineering...