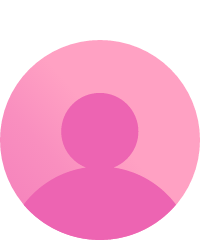 Aun M.
Aun's Career Goals
I want to be a software engineer at a FAANG company, which will be hard and maybe even unrealistic, but I am willing to put in the work and dedication to fulfill it.
Badges
Following Tags
Active Topics
Active Locations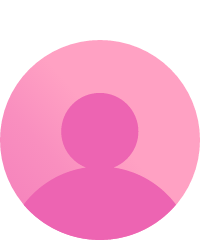 Once again I've been rethinking my options. I was very set on choosing software engineering, as it's a lucrative profession that does stimulate my interest in many ways. Biomedical Engineering, however, has also created a curiosity that I can't think but ignore. As someone who loves programming...
#biomedical-engineering #software-engineering #technology #stem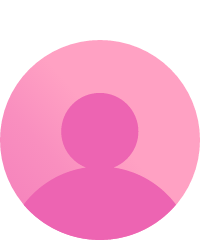 This question intrigues me since I've believed that back-end has always had a higher barrier to entry to the mathematics behind it, and front-end being for those who have a knack for design, making front-end usually more popular, however, with varying responses on the internet I'm slightly...
#technology #computer #computer-science #career #web-development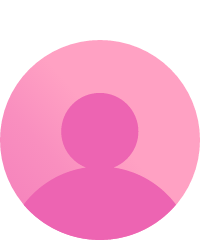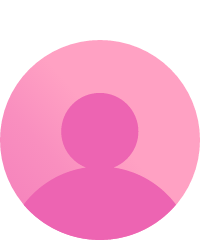 I've heard over and over again on how there are certain target schools such as Stanford, Waterloo, Harvard, Berkeley and others that are really beneficial in obtaining an internship quite efficiently. What I haven't heard many talks about is how this brand name would affect you when applying...
#technology #job #college #computer-science #career #job-search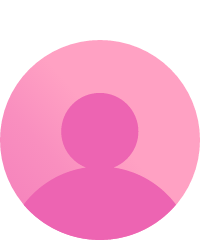 This is one question that has been lingering in the back of my mind for a very long time. I have developed a pretty solid foundation in finance and accounting, as well as developed a passion for stem and computing through hobbies and extracurriculars. I have found this one program at the...
#technology #computing #college #computer-science #finance #accounting #business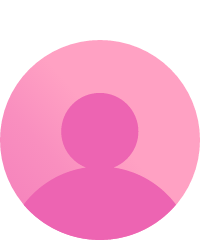 After looking at most of my choices, I believe that my interests lie in software engineering, hardware engineering, mechanical engineering, and machine learning engineer. I've always been told that a role as a machine learning is quite complex, and can often be handled by very few individuals...
#career-advice #technology #engineering #computer-science #data-science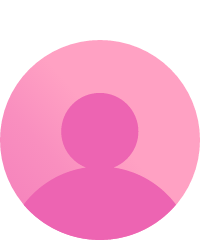 I don't want to be jumping all over the place, but this is just to keep in the side of my mind as I refine my web development skills and learn the general tools that a full-stack engineer utilizes. At 15, how do you recommend I begin to take interest in machine learning? I've always found it...
#technology #computer #engineering #computer-science #data-science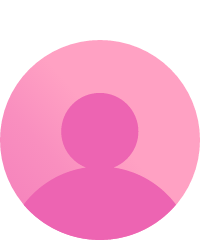 This may not be common amongst many people, but if applicable, would you tell me how you got into medical school (starting from high school)? This will definitely be a long question, but I felt that it would be helpful to many students and aspiring individuals looking for motivation or a...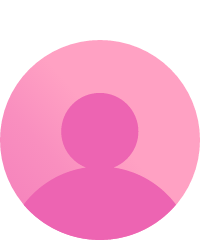 I've researched a little on the topic, but have only found videos about robotics engineers. Is this the only pathway specialized for an individual with a mechatronics degree? Or is it broader than that? As a tenth grader, I want to be fully informed of every opportunity I have in engineering...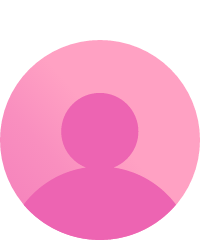 Even though I don't plan on pursuing a career in the graphic design field, this has always been a question of curiosity. I'm taking a communications technology course where we look at graphic design, and our teacher said that you don't need to know how to draw at all. Rather, you just need to...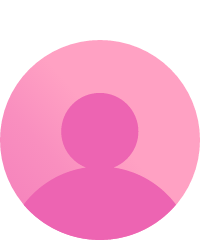 I've already done quite a bit of research on this topic, and have found that most professionals advocate for high school students to have one to increase their digital footprint (positively). I still want to hear more input from professionals, and what they think! Just to put into perspective,...
12 votes
12 answers
Active Apr 07


Ottawa, Ontario, Canada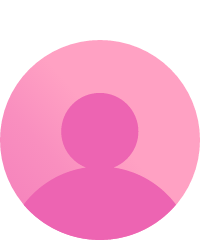 As a 10th grader, my dream is to eventually work at a FAANG company (maybe in silicon valley). Recently, however, I've been looking at articles and videos which claim that the expenses one incurs make living there very unreasonable. Some say that it is better to work at a company in a state...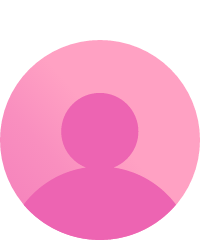 This isn't tailored to internships in terms of job prospects, rather it is a question about which path would be better suited to place on a college application. The money isn't needed, but it would definitely be helpful. However, if an unpaid internship is a way to go, I will certainly not...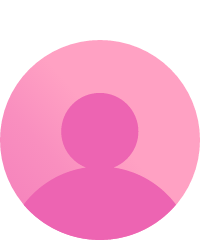 I'm currently in grade 10, and actually in no rush to obtain one yet. But this is my goal soon. I want to intern at either a STEM or technical facility that would help me gain hands-on experience while boosting my application for university, but I am unsure how I will achieve this. One...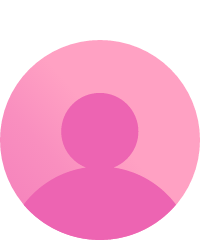 I'm in 10th grade and trying to work my way towards computer science at waterloo or UOFT. My projected average is 91, mainly because I didn't try that hard first semester, but I understand the sacrifice I must make now. Any advice on volunteer activities or extracurriculars I should pursue to...