Virginia Rho
Badges
Following Tags
Active Topics
Active Locations Leah F.
Jan 18, 2018 278 views
I am currently double majoring in dance and psychology at Cal State Fullerton. Later on I want to combine the two to become a child psychologist who incorporates dance into the therapy of children. I don't know where to start and I am hopeful someone will give me some ideas. Thank you :)...
#psychology #career-goals #therapy #dance #questionsaboutlife Camilo Z.
Aug 12, 2018 253 views
Everyone has that one dream they wish to accomplish. However, when faced with uncertainty & doubt, we tend to give up & take the "safer path". As a result, our dreams go unfulfilled. If you could accomplish anything in your life, as crazy or ridiculous as it may seem, what would it be?...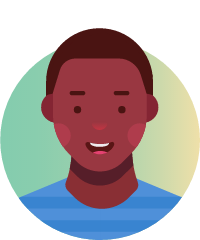 Rjay S.
Nov 04, 2019 86 views Michael H.
Mar 02 69 views
I'm the first in my family to both graduate HS and will now be going to college. I always dreamed of travel and helping others so I decided on diplomacy. I want to join the foreign service and travel the world and work for the government #career . #professional #professional #career... Harry B.
May 05 127 views
I'm in high school hoping to go into either a health or law profession after college. I am currently undecided about which university I want to go to and what my major will be.... Vuong B.
May 06 124 views
I have good grades and do extra curriculars but many other students do as well....
11 votes
10 answers
Active May 31


Santa Clara, California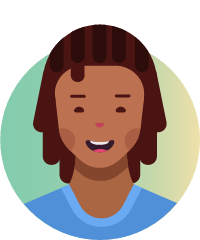 Sincere S.
May 07 266 views
it's hard for me to sit down and do work I need like help or someone to sit with me and do my work or at least help me if I get stuck starting something...
37 votes
27 answers
Active May 24


Clarksburg, Massachusetts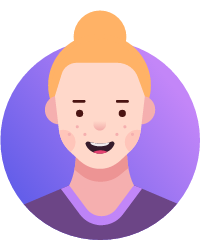 Taylor K.
May 13 527 views
I'm graduating this month from a community college with my Associates in Business. I am thinking about transferring to a university to get my bachelors in marketing, but I honestly don't know what I want to do with my degree/career. I'm struggling to make a decision on whether or not I should...
39 votes
41 answers
Active Jun 10


Morrisville, Pennsylvania Hi there, My name is Tara, I'm currently a junior at Prospect High School. I would love to study marketing and potential information systems. Currently, I'm looking for new opportunities and people to meet. #marketing #business #career #college...
15 votes
15 answers
Active Jun 16


San Jose, California