Vandana B
Badges
Following Tags
Active Topics
Active Locations I always hear people talking about how important it is to have a "personal brand". What exactly does this mean and how did you go about doing this? Do you have any advice for me? business branding...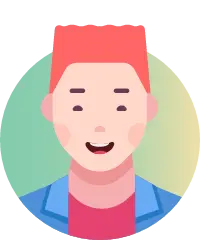 It seems like every job interview (EVER) ends with the question: do you have any questions about the job/positions/etc.? I can never think of any good ones! Does anyone have any great go-tos they'd like to share for this situation? interviewing-skills... I experience this a lot in high school. From small pop quizes, to final exams, some individuals will always cheat, creating a sense of unfairness and a loss of balance. As I go off to college and become a professional, I know such hobbies will become a profession for those who have the talent.... I'm new to social media marketing and I would like to know how I could optimize my social media to drive growth business marketing social-media... I've started applying for finance internships this summer and don't really know how to prepare for my in-person interviews. interview interviewing-skills...