Career Questions tagged Event Management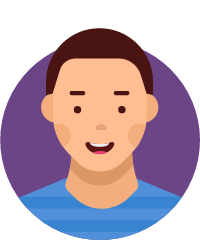 Lamont C.
Nov 05, 2020 60 views
Having a back-up plans would get you in a safe way of managing your career planning. #planning... Asif K.
Jun 22, 2016 491 views Sonia T.
Apr 10, 2020 193 views Cosette V.
Oct 25, 2017 1259 views
I am currently a sophomore in college; advertising major and event management minor. I had my first internship at a small marketing/ad agency last summer and have been working there part time ever since. I'm happy to be working in my industry already and would love to stay with this company...
#undergrad #advertising #event-management #internships #marketing Katelyn C.
Sep 01, 2017 411 views
I am a freshman in college and am majoring in event management. I want to have a successful job one day planning events. I think part of being successful is having the right connections. How would a student begin to make those connections? #event-management #event-planning...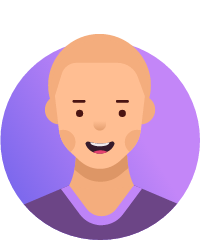 Amelia M.
Feb 08, 2017 467 views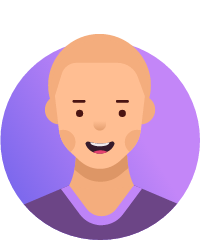 Amelia M.
Feb 08, 2017 608 views
I'm a senior in high school and I'm looking into event planning as a potential career path. I have taken multiple business, marketing, and economics classes, and plan on pursuing something similar in college. Socializing, organization, and problem management are strengths of mine and event...
#corporate-events #business #event-management #event-planning #freelance Bria F.
Feb 03, 2017 528 views Bria F.
Feb 03, 2017 1630 views Bria F.
Feb 03, 2017 942 views Katelyn Y.
Jan 26, 2017 562 views Queshanna D.
Oct 26, 2016 462 views
I am asking this because I will love to be an event planner and i want to know what would be the best degree to get if i go to college. I am a senior and i am a very hard worker, I am very responsible and I am very reliable.... D'asia S.
Oct 19, 2016 744 views Alisha S.
May 10, 2016 4977 views
How can one become a successful event manager? What do you need to study? #career...