Career Questions tagged Fiction Writing I've always had narrow interest revolving around fictional/fantasy ideas but I know that it's rather difficult to become successful in that area though I will try. I want to have some sort of back up plan if things don't work out for me that has at least some of my interest involved. english...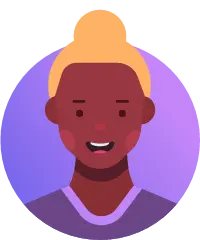 I want to become a writer in fiction and fantasy, especially for teens and young adults. I am currently writing a short story and the category is fantasy, but I also want to write paranormal, romance, and utopian societies. writing creative fiction-writing...