Khalia Robinson
Badges
Following Tags
Active Topics Edgar A.
May 04, 2016 838 views Beryl I.
May 22, 2016 896 views
I'm a 17 year old high school student with a burning desire to explore the world. I have done some research about possible jobs in the entertainment management field that involves travel. So far, I've discovered that International Event Planning and On-Site Coordinating will allow you to... Sada R.
Jun 22, 2016 702 views Jennifer D.
Aug 12, 2016 751 views
I really want to pursue a career in music since it is something i enjoy very much and want to gain more from it , but my dream is often shutdown due to many people's opinions and saying how it is not a 'real' career. #music #music-industry #entertainment-industry... Gabriella D.
Aug 12, 2016 960 views Raii C.
Jan 27, 2017 638 views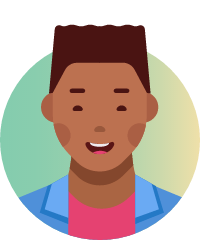 Elizabeth P.
Aug 30, 2017 504 views
I'm going to college for a English degree and I want to get an internship at the end of my two years. The internship, I would like it to deal with publishing and editing. #yep #publishing...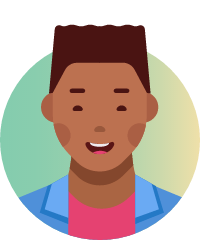 Elizabeth P.
Aug 30, 2017 641 views