Josephine Tallarico
Badges
Active Topics Renee L.
May 25, 2016 642 views
I am studying for a bachelor's in human resources and accounting. I love accounting, and am curious if that will be enough to make my future career enjoyable. #management #accounting #human... Benjamin B.
May 15, 2018 279 views
Money is definitely a concern when attending college, but so is time. Is it possible for me to start a business/company while pursuing a degree in business administration at college, or should I wait until after graduation to have more time and less stress? #business #entrepreneurship #college...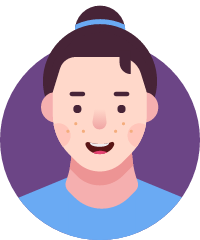 Daikeem B.
Feb 25, 2019 87 views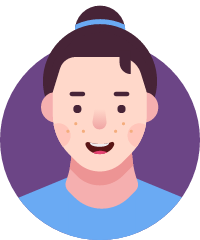 Daikeem B.
Feb 25, 2019 134 views Kady S.
Mar 15, 2019 100 views Arturo P.
Jul 12, 2019 68 views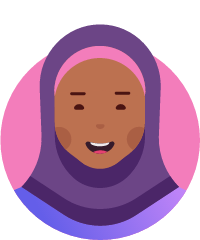 Jennifer H.
Jul 22, 2019 154 views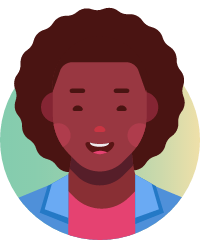 Omar G.
Aug 06, 2019 103 views arturo A.
Aug 16, 2019 77 views
I am Arturo, from El Paso,TX I want to become a HVAC tech in GMS . I want to talk top someone experienced. #business... Stephanie A.
Aug 19, 2019 148 views
My work ethic is very organized, hard worker, and I love to being on time. But most importantly I personally believe if you're passionate about your job then your work ethic will be fantastic. #work...