Hadley Cole
Tags on answered questions
Active Locations Need to Pick #college-dorm
Southport, North Carolina Ethan
Apr 16, 2018 947 views
Can my characteristics, appearance, and good work improve my chances in keeping a gob? #work #employment #job #job-applications #advancement #career-advising #human-resources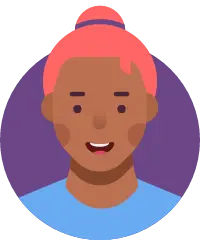 Kelly
May 03, 2019 431 views
How and other ideas. #human-resources Ajha
Apr 16, 2018 694 views
I have been learning about how to dress and come prepared for an interview. Such as looking up how the company works, wear attire according to their business, and come prepared for questions that might throw you off or make you think. I want to know besides all that what would really make you... Noemi
Jul 19, 2018 470 views
I want to attend undergraduate school in California and am considering majoring in psychology. What schools (private and/or public) have amazing psychology programs? #school #psychology #schools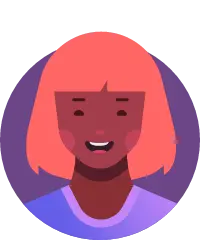 #Degree # #college #college-major #career-counseling Ava
Mar 05, 2019 737 views
My mom has supported me but at the same time is worried. She expected my dream of going into the army would fade off and I would find another career I liked. I also have another problem. I want to go to college but I am not sure if I should go to the army first. If I take ROTC I will have to be...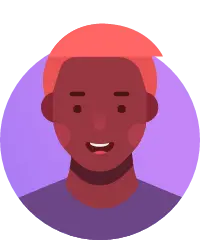 Jadyn
Feb 19, 2019 757 views
#happiness #hello #positivity #behappy #career