Keira Vollandt
Badges
Following Tags
Active Topics
Active Locations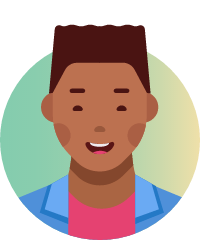 Alembert P.
Mar 13, 2018 399 views
In a couple years, I'll be heading off to college, and I wanted to know how much effort it would take to get a Bachelor of Fine Arts degree. #college #degree... Taylor B.
Aug 30, 2019 96 views
My name is Taylor Butler I am 18 years old and I attend Paul Simon Job Corps. I'm looking for a career that is dealing with my trade which is CNA , also looking for something that is dealing with dance #dance #college #art...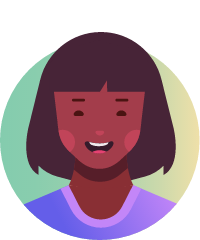 Aimaya D.
Sep 23, 2019 67 views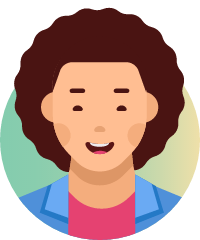 jesse L.
Oct 25, 2019 58 views
Me like money, Me get good grades, Me like school... kavya K.
Nov 01, 2019 85 views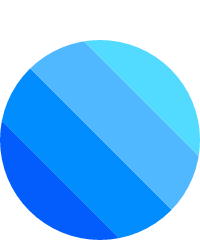 hailey D.
Nov 08, 2019 63 views
how many years what do you have to have etc etc etc... d N.
Nov 12, 2019 92 views
I'm a #college #student my major is social work. I love listening to r&b #music. I like to stay at home and watch funny movies. I love to listen to other people problems. I love spending time alone and talk on the phone with my sister which is my bestfriend. I like to try new things but not... Adaline G.
Nov 19, 2019 138 views
My name is Adaline, I am 22 years old and a mom of 1. I like to see the bright side of things. I'm interested in the medical field, and I want to be a Registered Nurse. #nurse... Amy C.
Nov 20, 2019 84 views