Career Questions tagged New kavya K.
Nov 01, 2019 92 views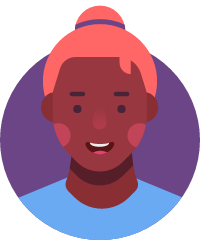 joan W.
Sep 24, 2019 139 views Emily G.
Aug 02, 2019 141 views
This upcoming school year, I'll be a senior. I'm trying to build up a creative writing club so I can teach other students and share the same passion. What tips would others like to share of having a good creative writing club? #writing #creative-writing...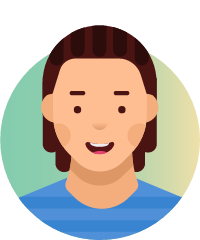 Zyi'Nyia M.
May 14, 2019 112 views Amy M.
Aug 27, 2018 254 views Tristan M.
Dec 15, 2014 6746 views Brianna C.
Sep 29, 2017 656 views
I attend a very small high school. There are roughly 52 students in my senior class. I would like to enroll in a large college, but i do not know if it will be too much for me. #size #college... Leion E.
Aug 12, 2016 1176 views Leion E.
Jun 25, 2016 593 views Lowry G.
May 20, 2016 445 views
I have to fill out 2 university applications quickly... Hafsah B.
May 17, 2016 756 views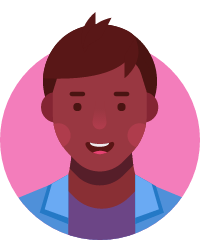 Cara-Ann S.
May 16, 2016 558 views
I start college in the Fall! My emotions consist of excitement, nervousness, a bit anxious, but mostly extremely enthusiastic! What would be the #1 tip for a freshman who wants to succeed throughout college, and feel prepared when launching off to leave? #college #studying-tips #freshman... Itzell H.
May 04, 2016 505 views
I want to be a business owner when I grow up and I am asking this question because I want to be a responsible adult. #employee...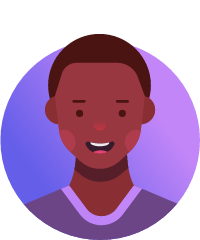 Rai'mond H.
Oct 29, 2015 629 views Marcella P.
Apr 01, 2015 1051 views
Hi my name is Marcella and I am in 12th grade. I am wondering how much money does a computer specialist make because I am thinking about working as one. I love going on computers. #computer #technology #money #learning #new...
4+ million learners use CareerVillage to get career advice.
About us