Rachel Shuster
Badges
Following Tags
Active Topics Devin W.
Mar 24, 2015 677 views
I am going to be a freshman in college this fall. I have always been interested in advertising and how sports plays a role in this industry. Ever since I went to Syracuse for a pre-college program last summer I have always been interested in the sports aspect of marketing.... Rashika W.
Mar 01, 2016 702 views
Hi, I am a senior in high school right now and I´m currently taking three AP courses. One being my favorite is AP Language and Composition where we are challenged everyday to new topics and pushed to answer difficult questions that are debated as if we are in a college class. As a future writer... Anita M.
Sep 05, 2016 826 views Brier C.
Mar 12, 2017 637 views
I'm a high school student who wants to become a writer. I plan on taking courses in college, but I would like to start with little things now and possibly get my first paying job. #writing #first-job...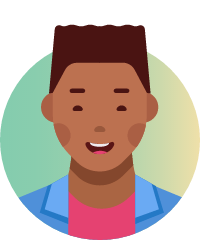 Elizabeth P.
Aug 30, 2017 635 views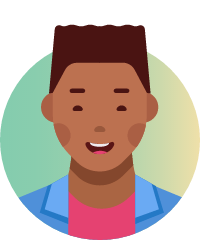 Elizabeth P.
Aug 31, 2017 422 views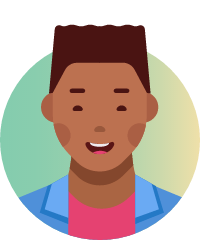 Elizabeth P.
Sep 01, 2017 312 views Natalie F.
Sep 01, 2017 472 views
I have always wanted to be a journalist, but with all the controversy over the news and the lack of interest towards newspapers, how do I know if I'm making the right choice? How much money will I make? Will it be enough to support myself? I'm worried that I'm making a bad choice by pursuing...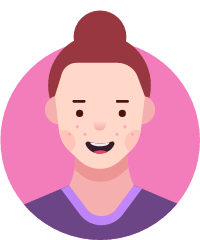 Jeremy B.
Sep 29, 2017 752 views
My career goal is to be on the operations side of a MLB team, with the ultimate of being the president of the organization. I love baseball! #baseball #sports #sports-management... Livvy W.
Jan 16, 2018 381 views
I want to be an author, but I often find it hard to continue when I'm stuck in a certain part of my story, so I'm wondering what techniques other authors have for combating this issue. #writing, #creative-writing, #creative-arts, #author,...