Career Questions tagged Cognitive Psychology 3 answers
Active May 17


Gretna, Nebraska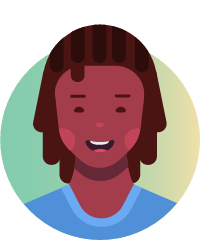 As stated in the question, I am double majoring in Cognitive Neuroscience and Psychology. I want to study the relation of the brain to cognition and behavior to gain a better understanding of the only partially unlocked human mind and how this understanding can help with mental health and...
3 answers
Active May 21


Bolingbrook, Illinois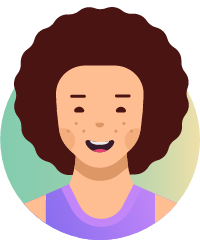 2 answers
Active Oct 16, 2017


Berkeley, California 2 answers
Active Sep 11, 2017


Seattle, Washington 2 answers
Active Aug 15, 2017


Kenosha, Wisconsin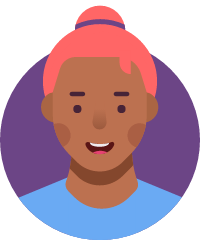 I have liked psychology and been interested in it. I especially am interested in thinking and how people do it and why. However, i also like the way the biological portions of neurology come into play with the brain and how it works. So i am wondering what it is that cognitive psychologists do...
#biology #neuroscience #cognitive-psychology #psychology #science
Colorado Springs, Colorado I have always been interested in the nervous system and the brain, as well as how they work and affect the way people act or behave. I am interested in the somewhat psychological portions of neuroscience but have always had trouble finding an occupation that really fits exactly what i have...
Colorado Springs, Colorado Christine C.
Oct 22, 2016
2 answers
Active Jul 21, 2017


La Crosse, Wisconsin 2 answers
Active Sep 14, 2017


Cuyahoga Falls, Ohio