Albert Tang
Badges
Following Tags
Tags on answered questions What are your opinions on Management Information Systems (MIS) Or Business Technology Management(BTM) Hello, I'm currently looking for an online job to have while attending my first year of college. I'm a freshman in high school and I have no idea what I want to do for a profession. I know I have time but I want to know tips used to figure out what you want to do for a profession. (I do consider going to college also. ) Next year I'm planning to get a certificate in Graphic Design. Problem is I'm not creative or artistic. I really love art. I'm thinking of teaching myself to draw ect. I struggle to think outside the box and scared I will fail next year. I wonder if studying further is necessary and should I...
Cape Town, Western Cape, South Africa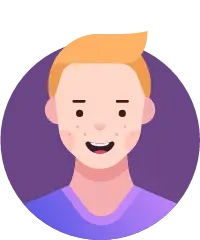 I'm taking AP CSP and its very interesting different views that you will see yourself do in electrician i love playing sorts basketball or football im still in highschool #football #sports #basketball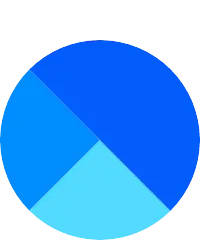 Aren
Sep 07, 2021 269 views
My name is Aren and ive been modeling and designing since 2018-2019 and Ive been playing roblox since 2012, I would like to try to get a job at roblox as a 3d modeler and 3d designer someday
#roblox #3dmodeler #designer #technology I have always been into food from a young age, and I knew that if I were to do anything to make a living in life, I would want it to be food related. I have worked several fast food jobs since I graduated High-school. And I would Like to expand on my food knowledge. #business #chef... BRIAN
Sep 06, 2021 201 views
I have a Bachelor of Business Administration in Finance in UH on 2001. I had worked for City of Houston Contract Compliance Officer to Senior Contract Compliance Officer to Contract Administrator about 10 years from 2004 to 2014, I had a job interview for Business Analyst on 2016-2017, but I...