Ron S
Following Tags
Tags on answered questions As a middle school student what classes should I take in the future to become a lawyer? Should I take AP classes or does it not matter?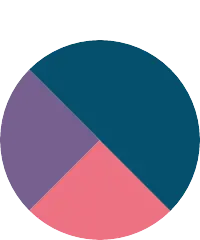 #law-school #lawyer #school
Great Barrington, Massachusetts Mike
Oct 27, 2019 613 views
#law I have plans to study in law school after I graduated my degree course criminology.but there's a quiet doubts in me.can I possibly be able to make it and in the law school.even though at this time my grades in my law subjects are only passing..I hope somebody will reply me..I'm from...
Candon, Ilocos Region, Philippines I am in 8th grade. I am taking a class called career and tech. My teacher said that I get to choose 3 jobs I am interested in and I decided to choose a lawyer. I hope people respond to this. #lawyer #school #career #students #criminal-justice #law #psychology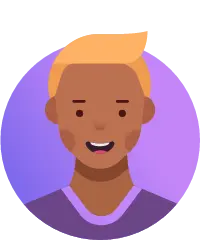 Emely
May 28, 2019 357 views
Are your days slow or busy? What is something difficult about your job, such as the people you deal with.
#law #law enforcement #police #criminal-justice #law #lawyer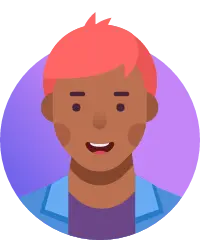 eaja
May 21, 2019 461 views #law-school #law #pre-law #women-in-law #law #lawyers #lawyer #law-school #law-practice Maria
Aug 18, 2018 696 views
I want to start preparing for the BAR exam...but I don't know where to start! #law #criminal #lawyer #criminallawyer Amy
Jul 22, 2016 794 views
I was curious about this field. #law #lawyer #law-school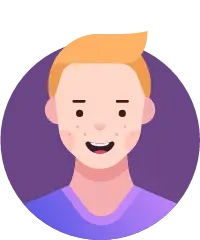 Juan
May 24, 2016 692 views
i heard that before going to law school you need to do a test. when is the best moment to do it. #law