Susan Angelakis
Badges
Following Tags
Active Topics Wynter F.
Jan 22, 2018 338 views
I know I want to work with victims of sex trafficking but I am not sure in what capacity. I am on my way to obtaining a master's degree in psychology. I just know I want to shed a light on how widespread sex trafficking is. #sextrafficking #psychology... Caroline P.
May 06, 2018 257 views Dimetrius P.
Jul 11, 2018 240 views
In school, we had to take personality tests to find our 'perfect career fits'. For the Myers-Briggs test, I got INTP (Introvert iNtuitive Thinking Perception), which is not known for its empathy. While it is true that I am not the most socially adept, nor am I the best at expressing (true)... Christian S.
Apr 15, 2019 138 views Monica M.
Jun 19, 2019 132 views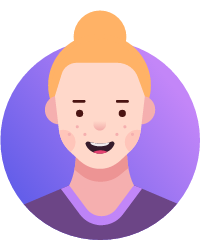 Grace L.
Aug 18, 2019 111 views
I'm very young, but being a teen is quite expensive, and i'd like to start contributing to my family. I have years of babysitting and pet sitting experience, I can cook, clean, anything, but no one is willing to hire a high schooler. #money #finance #money #career... Samuel M.
Oct 03, 2019 57 views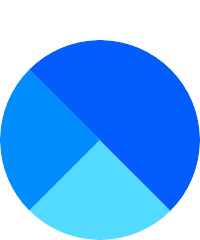 Kennedy L.
Nov 20, 2019 49 views Christina L.
Dec 10, 2019 32 views