Janet Marcus
Badges
Following Tags
Active Topics
Active Locations Clarissa R.
May 19, 2016 981 views Kevin G.
Jan 16, 2018 371 views
I would like to know the best place for me to go to to further my education and get my dream job.#psychology #college... jeffrey K.
Aug 15, 2018 289 views
after graduation with a BA in Mathematics, will i​​ be able to teach somewhere for part-tim​​​e and still be in the mathematics master progra​​​​m at the universit​y​​? #teaching #education #teacher #math...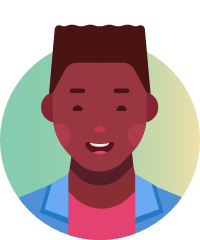 JaMorris P.
Aug 31, 2018 279 views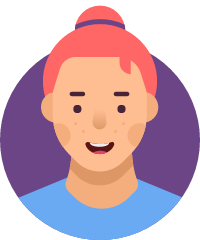 hinari D.
May 03, 2019 164 views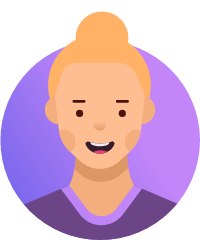 Jennifer M.
Jul 06, 2019 245 views Reese F.
Nov 14, 2019 127 views
I am a junior in high school and I have always been interested in teaching. My mother is a high school teacher however I like to work with little kids. I'm intrigued with all math classes, soccer and basketball. I would really like some advice to guide my path and to get my college classes... Belicia C.
Jan 03, 2020 201 views Saadhvi N.
Jan 25, 2020 165 views
I am a #counseling #psychologist from India. I wish to begin my career in the US (Bay area, CA) as a licensed #therapist. My options are #lpcc, #bcba therapist, #mft therapist. I would like to know universities and practicum requirements for the options. And what are the job opportunities... Susan E.
Jan 27, 2020 190 views
I am a certified K-12 art teacher with a background in ESL. I can teach in VA and FL. However, transferring my degree to NY seems difficult with the edTPA. I am not currently in charge of a class in my field but only a substitute TA. I will soon be a substitute teacher. #education #teacher... Marlene U.
Jan 27, 2020 208 views lexie S.
Mar 05, 2020 115 views Sierra D.
Jul 29, 2020 155 views
I care a lot about school and my future. I also tend to do well in school. #graduate-school... Samyukta S.
Aug 09, 2020 149 views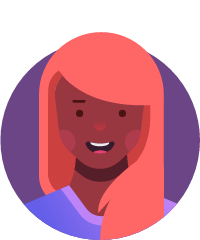 Sabreet D.
Oct 14, 2020 79 views