Berlin, Germany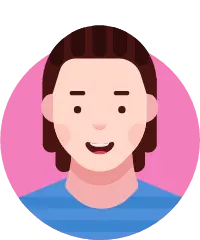 Lewis& Clark College, Incoming junior, 3,92 GPA, Psychology & International Affairs, Looking to bridge the gap between institutional aid and remaining tuition ($5000 a year) scholarship financial-aid... I'm a 27 year old second year undergraduate student. With no related work experience, how's it possible for me to get a job or internship in data science, machine learning or related fields (currently in...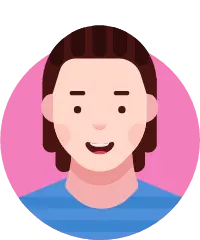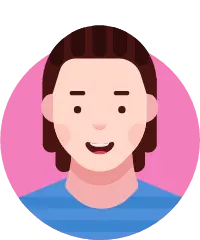 I'm good at art and I want to put my talent to use by going to an art school. Is art school like college, could it substitute as college? college the-arts...