Career Questions tagged Emergency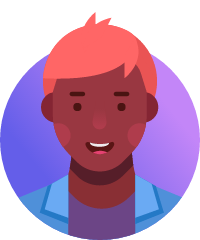 Student S. C.
Mar 19, 2019 204 views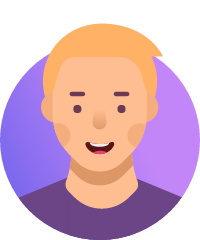 Alyssa R.
Mar 12, 2019 178 views isabel B.
Jul 09, 2018 541 views
I am currently enrolled in an EMT certification course offered at my school, and, though I am very very excited about it, I am also quite terrified at the possible situations I might encounter on a call. Do EMTs frequently feel burned out and emotionally drained? Also, is it possible for an EMT...
#emt #emergency #ambulance #physician #emergencymedicaltechnician #doctor Layla B.
May 28, 2015 7997 views
I went to orientation on May 22nd for the local amusement park. It wasn't a one on one training. We went over the rules for 2 hours and then tried on our uniforms. After I showed my HR person that my uniform fit she said I could go home. It is now May 28th and she hasn't called. I still have my...
#emergency #manager #employers #human-resources #hiring #teenagers Tasha C.
Dec 17, 2014 809 views
I'm really interested in becoming an EMT after high-school but I'm not sure how to pursue that and where the best place to go to start out would be. #medicine #emergency... R W.
Oct 05, 2014 1962 views
I'm really confused right now. My current subjects are: Economics, Physics, Chemistry and Maths The career path i am interested in are Architecture and Finance. To get into a good architecture school. I was thinking of dropping either chemistry or economics for art and design (for AS) I don't... Annemarie C.
Aug 12, 2013 1290 views
I am a sophomore who is interested in learning about all the different jobs in the medical field. Is being an emergency nurse fun or difficult? What is a typical day like? What is a bad part? #medicine #nurse #healthcare... TashinaCodman1 .
Jan 25, 2012 1546 views
i want to know how does it feel like to help people with high injury . #doctor #nurse...
4+ million learners use CareerVillage to get career advice.
About us