Career Questions tagged Er Jaxon A.
Oct 27, 2020 102 views Jaxon A.
Oct 27, 2020 54 views
I am a senior in high school that plans on following a career path in the medical field. I plan to pursue a bachelors in biology and then following with med school with a concentration in becoming an ER doctor in the Cleveland, Ohio area. I have a passion for biological and the health sciences...
#healthscience #er #physician #medicalfield #erphysician #ohio #cleveland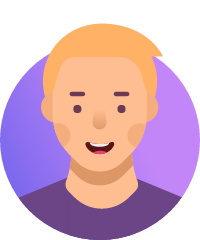 Alyssa R.
Mar 12, 2019 178 views Amya S.
Nov 01, 2018 199 views
I am in 10 grade and want to be a #er nurse but don't know what class I need to take... Jamie M.
May 19, 2018 298 views Destiny N.
May 30, 2017 543 views
I am a junior in high school and I am having trouble finding which path I should take to increase my chances of going into the career I want to pursue. I know that I want to go to nursing school but I also know that this career is very competitive. Which courses should I take to guide me...
#courses #bsn #anatomy #er #internships #nurse #career-details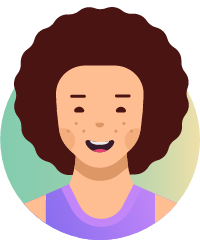 Kylea S.
Oct 22, 2015 724 views
Hi, my name is Kylea. I am a 6th grader trying to find out information for a class project. For this class we are supposed to create a resame, cover letter, and choose a career we might be interested in becoming. I have asked this question because if I would like to become an ER, I would like...