Career Questions tagged Emt Jessica F.
Dec 12, 2019 143 views
I'm a junior in high school and I attend a public safety class. I'm really interested in becoming an EMT and I would like to know more about this career. #emt... Kylie B.
May 28, 2019 139 views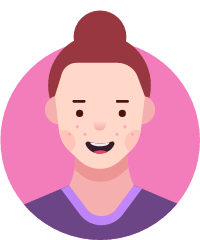 Emmanuel R.
May 28, 2019 139 views Aleksandra B.
May 04, 2019 259 views Paige C.
Oct 29, 2018 322 views isabel B.
Jul 09, 2018 529 views
I am currently enrolled in an EMT certification course offered at my school, and, though I am very very excited about it, I am also quite terrified at the possible situations I might encounter on a call. Do EMTs frequently feel burned out and emotionally drained? Also, is it possible for an EMT...
#physician #emergencymedicaltechnician #emt #doctor #ambulance #emergency Alexandra C.
Jun 20, 2018 281 views Kima C.
May 17, 2018 342 views James V.
Jan 18, 2018 364 views
I've always had a hard time getting interviews, how hard is it to get a job once you're a certified #emt? #emergency-medicine... gisselle E.
Oct 30, 2017 482 views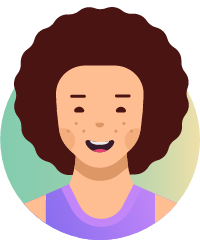 Hailee D.
Oct 27, 2016 474 views
I am working towards my dream career and I don't know the specific classes I should take to prepare for that. #firefighting #emt... Maurice T.
Apr 08, 2016 524 views Requelinda C.
Mar 09, 2016 599 views
I have been interested in the medical field ever since I have been able to read & I am just curious about what path I should take. #doctor #nurse #paramedic... Tasha C.
Dec 17, 2014 799 views
I'm really interested in becoming an EMT after high-school but I'm not sure how to pursue that and where the best place to go to start out would be. #medicine #emergency...