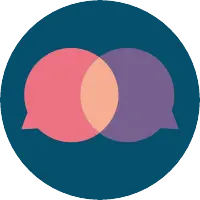 Brooke Grill
Badges
Following Tags
Tags on answered questions I am a high school student interested in pursuing a career in ophthalmology. I would like to complete my Pre-Med in 2 years, and I want to explore if there are any opportunities to do Med School in 3 years (condense the first 2 years and then rotations). I'm a high school sophomore, so what... I'm not as smart, and for me takes a bit of time to understand. im also lazy.
#physican #health #medicine Kyle
Mar 18, 2021 376 views
I would like to know what's the salary for a doctor #hospital #doctor adri
Apr 17, 2019 206 views
do i go to medical school #doctor I am still in high school, specifically Junior year, and I still am trying to figure out what job I want to study for in college. I know I want to work somewhere in the medical field but I don't know what specific job I want to get. I know that I can't work seeing bodies that are involved in... I want to be a dermatologist but I want to deal with more of the acne skin type side. Is that still in the dermatology field? I would just rather deal with that then surgeries! #skin #medicine #nursing #medicine #student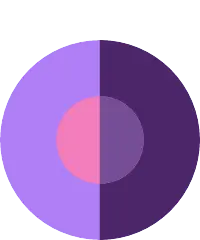 #doctors
i want to be a pediatrician I know that some do but I didn't know if a lot have private practices. Some might be in the hospital too. #medicine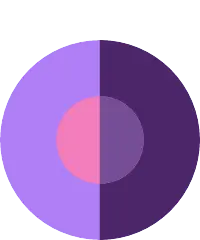 i want to be a pediatrician #doctor #medicine #healthcare #physical-therapist #therapy #psychology How did you decide you wanted to go to med school and become a doctor? And not become a nurse or dentist, or any other job that has to do with medicine and helping people? #doctor #medical
#health #hospital-and-health-care #nurse #pharmacist